Two thousand straws of bovine semen with high genetic quality were transferred from the National Institute for Agricultural Innovation (INIA) of the Ministry of Agricultural Development and Irrigation (Midagri) to the provincial municipalities of Cangallo and Huamanga in the Ayacucho region; and Acobamba, Huancavelica Region, to improve livestock farming and reduce economic and social disparities in the livestock sector.
The transfer of this genetic material was carried out by INIA's Canaán Agricultural Experimental Station, as part of the project "Improving the availability at national level of high quality bovine genetic material" (Promegnacional), which developed information and training campaigns for the genetic improvement of bovine breeds in favor of the producer.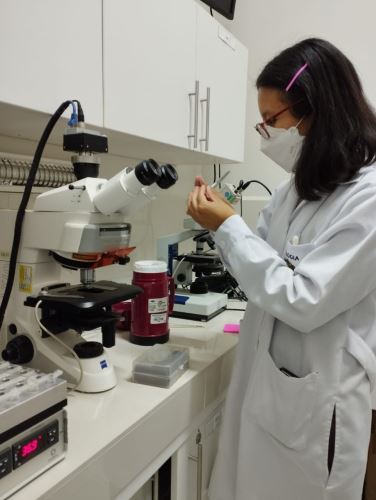 These straws of bovine sperm, distributed by the provincial authorities, will enable small and medium-sized ranchers in these areas to obtain Brown Swiss and Simmental calves with good meat capacity and efficient milk production. This will favor family and organizational economics.
Meanwhile, as part of the activities to ensure an adequate artificial insemination process in bovines, INIA-Midagri will provide technical support for the assessment of the state of pregnancy of the cows and the growth of the offspring, as well as training courses on bovine generation, genetic material and silvopastoral techniques.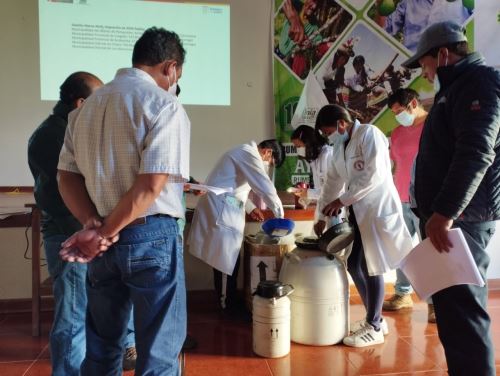 (END) NDP/JCB/MAO
More about Andes:
Amsac begins dismantling environmental remediation work at the La Pastora 2 project in Cajamarca. ?? https://t.co/ymKhinPVRi pic.twitter.com/Nuu80WRIkY

– Andean Agency (@Agencia_Andina) April 20, 2022
Posted: 04/20/2022
.