Driving the development of aerodrome operations and applying investments in facilities and
Technology, the Argentine State, signatory to the Chicago Convention, continues its goal
continuously improve the level of security.
In this way, ANAC accompanies the investments and technological improvements made in the Aeroparque
promoted, implemented and coordinated from September 2021 the necessary measures so that the
Runway 13 at Jorge Newbery Airport conducts CAT II instrument approach operations
from 04/21/2022.
The works were delivered to the service on March 15, 2021 and carried out by the operator of the
airfield and investments in the new CAT III ILS system and CAT III AWOS
by EANA, entitled to have the necessary equipment to reach the new category
operational.
This system will allow Aeroparque Jorge Newbery International Airport to perform functions there
Reduced visibility conditions, even if the RVR is between 800 and 300 meters; and a
Cloud cover between 60 and 30 meters.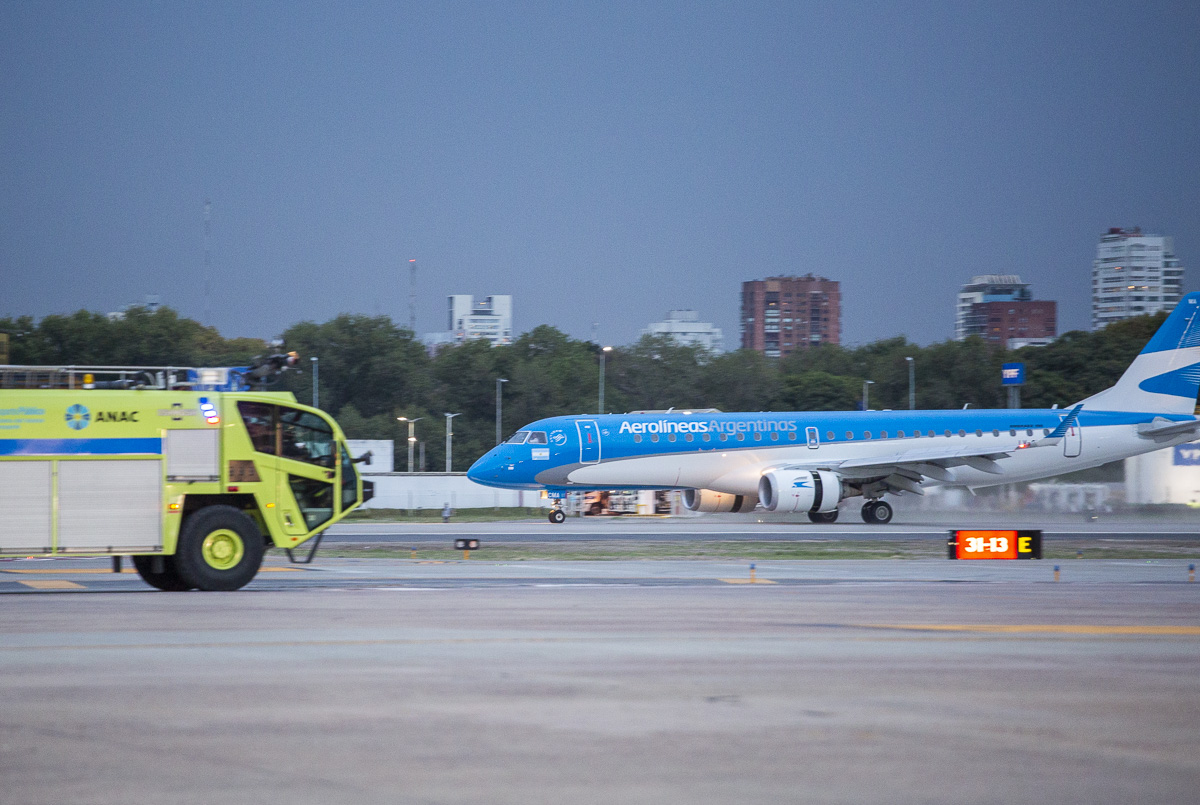 The National Civil Aviation Administration (ANAC) has made the operational adjustments for this
which guaranteed the necessary framework for operational safety.
Procedures approved by ANAC as of April 21, 2022 are possible due to the
Decision to expand investment in equipment and infrastructure by the Argentine State and its
appropriate training for the entire airport community.
.